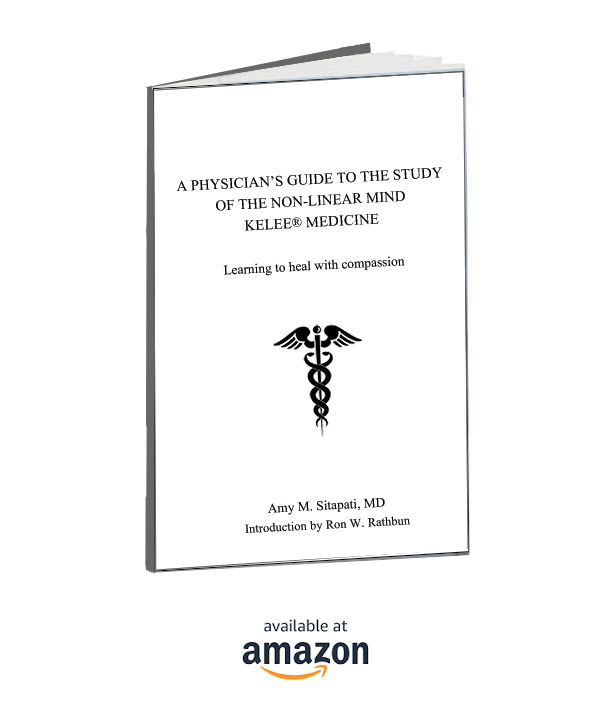 Physician-Oriented Book:  This book,  A Physician's Guide to the Study of the Non-Linear Mind, Kelee Medicine, written by Amy M. Sitapati, M.D., serves as a field guide for physicians seeking balance and healing for themselves and their patients. Here, you'll find experiences, insights, anatomical reference points, and concepts through Kelee meditation, which can help you bring balance to mind and body.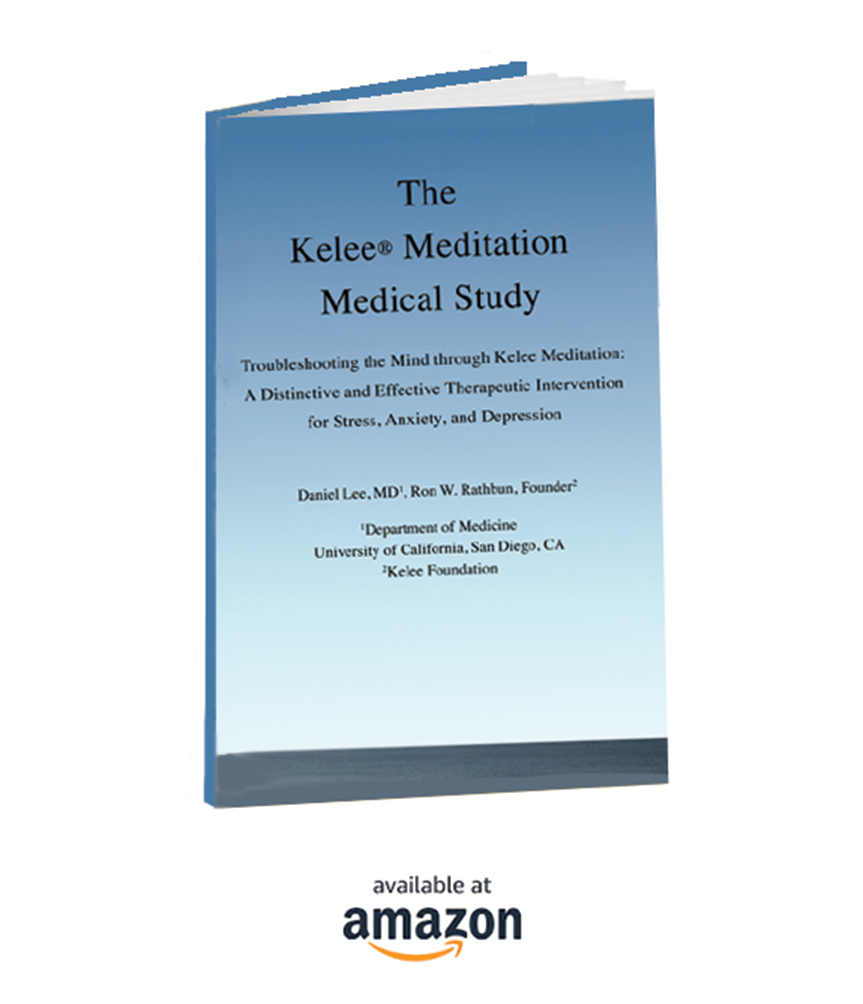 The Kelee Meditation Medical Study:  This medical study conducted by Daniel Lee, MD, Department of Medicine, University of California, San Diego, was a 12-week, prospective, non-randomized, mixed-methods study evaluation the effects of a 12-week Kelee meditation class on in patients on stress, anxiety, and depression.
It was estimated that 46 subjects would be needed to complete 12 weeks of KM in order to detect a difference of 5 points in the t-DASS (Depression Anxiety Stress Scale). The results were better than expected. The t-DASS improved significantly with a mean overall change of 15.7.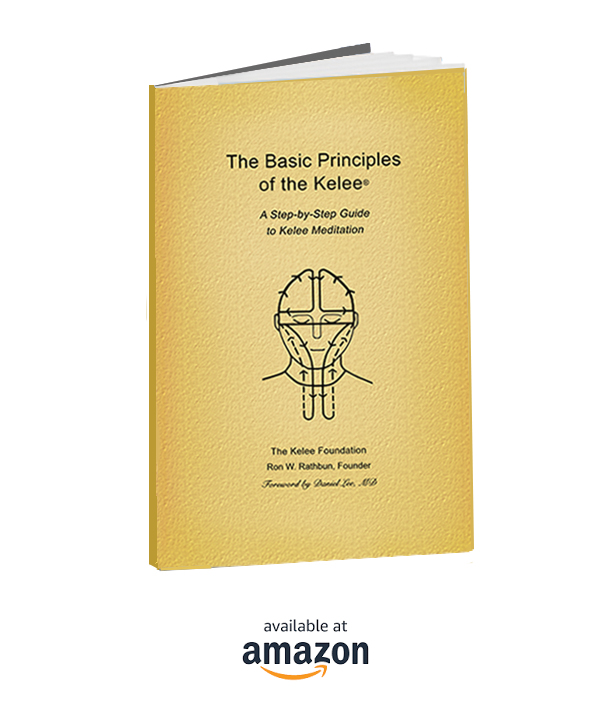 The Basic Principles of the Kelee:  This book is specifically written for physicians and healthcare workers. This compact guide teaches Kelee Meditation and the basic principles of the Kelee. 
Kelee meditation is based on stillness of mind. It is through stillness that one develops clear perception and an awareness of what adversely affects oneself. Kelee Meditation teaches how to understand and detach from negative thoughts within the mind. As negative thoughts dissipate, one's energy level rises, allowing the immune system and overall health to improve. It only requires ten minutes in the morning and evening. Give it a try and watch what the strength of a still mind can do.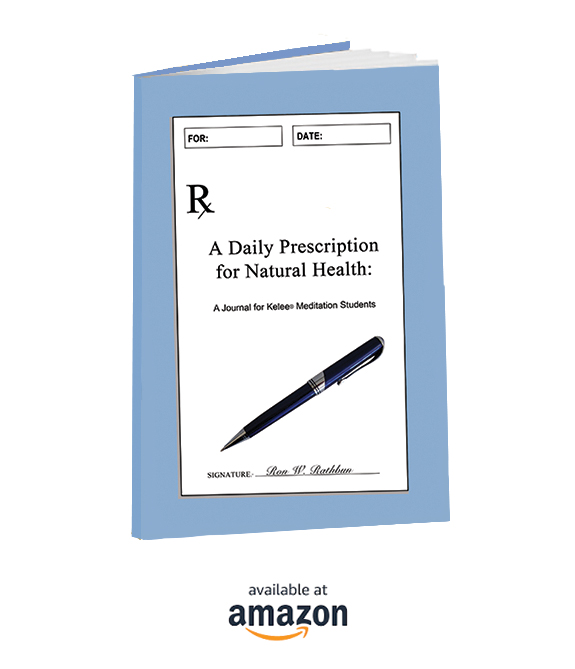 A Daily Prescription for Natural Health: A Journal for Kelee Meditation Students:  This journal is a companion book to, The Basic Principles of the Kelee. These two books when used together help you to understand your thoughts, and why things bother you. A hallmark of doing Kelee meditation is, things that bother you, no longer do.
In this journal you can draw or write inside the lines, or outside them. You can use pen, pencil, colored pencils, crayons or whatever medium will record what you have experienced, after your practice.
Begin to let go of the thoughts you want to let go of. Learn this meditation, with the compact guide, The Basic Principles of the Kelee, then; relax and write your thoughts in a colorful and meaningful way to you in this journal,  A Daily Prescription for Natural Health: A Journal for Kelee Meditation Students.